European Certificate of Succession – Certified Translation
from 39,00 €
Delivery time: From 1-2 working days (please select number of pages & language combination)
Get a certified translation of your European Certificate of Succession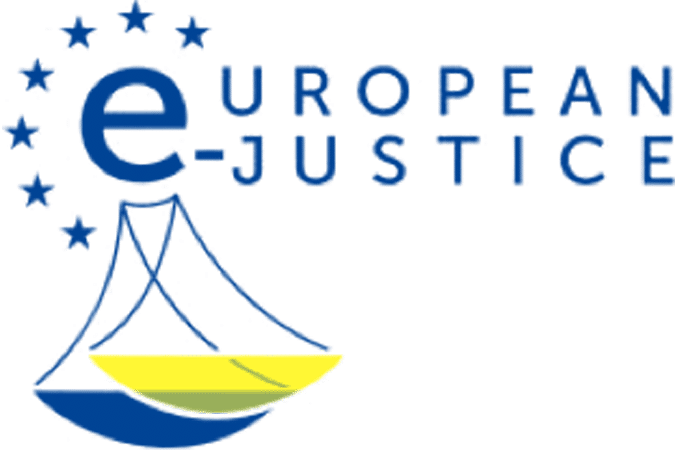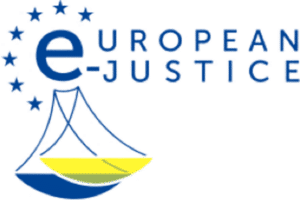 The European Certificate of Succession (ECS) is intended to make it easier for heirs to prove their claim to an inheritance to courts or banks in other EU countries. The European Certificate of Succession has the same effect in all countries of the EU and can therefore be enforced in an accelerated manner. In contrast, national succession certificates exist, which are country-specific and may involve delays in recognition.
Detailed information on the ECS can be found on the European Union website.
Certified translation of a European Certificate of Succession
A certified translation of a European Certificate of Succession is a careful translation of the language of your document into the desired target language (e.g. German) by a translator sworn in at a German court, true to the layout. The latter confirms the accuracy and completeness of the translation in relation to the original document by his stamp and certification mark. A copy of the original document is also usually attached to the certified translation. For the translation we only need a copy (scan or photo) of your succession certificate. For information on how to provide and digitize your document, click here. You will receive the certified translation by mail within the specified delivery time (2-3 business days for short documents). You can find more useful information about the order process here.