Certified translations - accurate, fast, low-price
Welcome to our online shop for certified translations. We, EXXACTO Translations GbR from Stuttgart, would like to offer you high quality certified translations of your certificates and documents at low costs - that is our mission.
We have successfully completed thousands of projects, helping our clients to carry out important transactions in Germany and abroad, such as real estate transactions, university applications or company registrations, with the required legally valid translations.
And if it should ever be more complicated, we will be happy to assist you with our experience and expertise.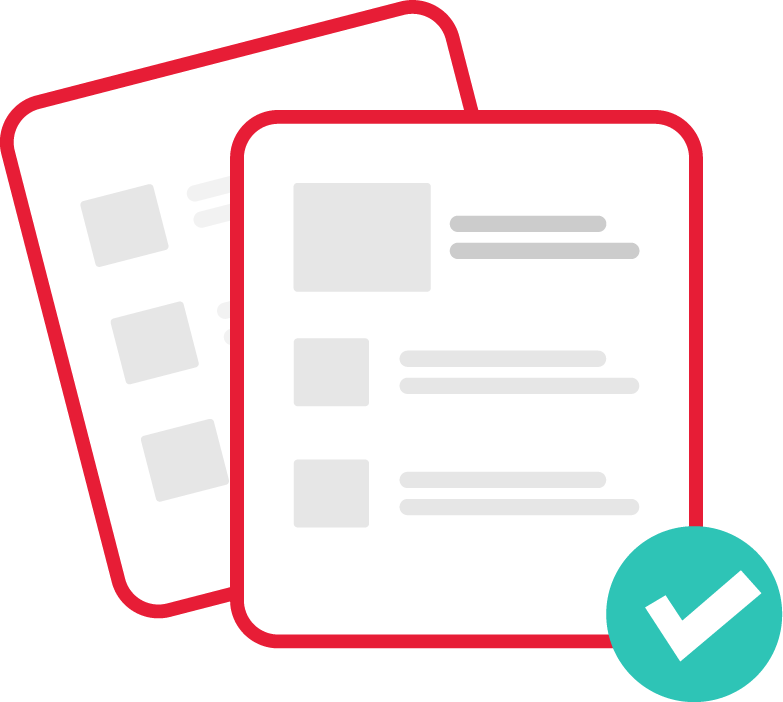 Slide
Whether English, German, French, Spanish, Ukrainian, Russian or Chinese - with us, your documents and certificates are in good hands
We deliver certified translations at the best price - at the click of a button in our online store, highly professional and at fast pace. beglaubigte-Übersetzung.de is a service of EXXACTO Translations GbR. EXXACTO was founded in 2010 by graduate translator Eva Bartilucci, who is also a sworn translator at the Stuttgart Regional Court.

Thanks to long-standing relationships with a broad network of experienced translators, we can offer certified translations professionally, quickly and at reasonable prices.
Common documents conveniently via the store, otherwise by individual request
Fast delivery (usually 2-3 business days)
Free shipping by mail (within Germany)
Benefit from our simple process: