(fixed price or individual quote)
1. First check whether you can find the product you need among the fixed price offers (e.g. certified translation of a birth certificate) or whether you would like a free non-binding individual offer.
2. Scanning / photographing your documents:
We need your digital documents in the highest possible quality – so please ensure that your documents:
are fully visible and straight aligned
lie flat on the surface when scanned or photographed (without ripples or wrinkles)
3. Upload your documentson the product page with fixed prices and complete the ordering process or fill in the custom quote form and upload your documents there.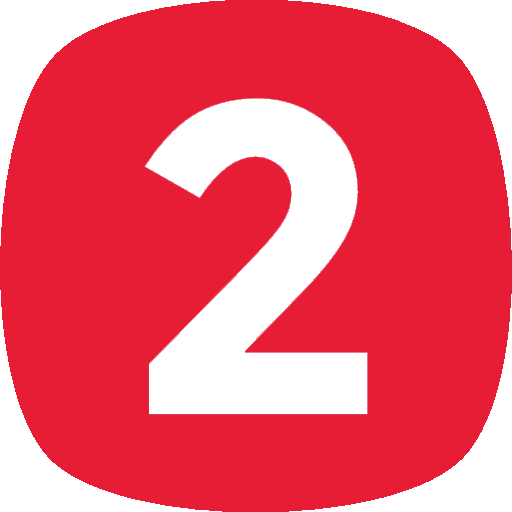 of your translation order
Acceptance of individual quote
If you have requested an individual quote, you can confirm this by e-mail. You will then receive confirmation from us and your invoice for payment.
Order processing when ordering a fixed price translation
If you have ordered a fixed price translation, the order comes into effect with the confirmation email you receive from us.
Please note that our delivery times always apply from receipt of your payment. In order to not lose time, you can pay by real-time bank transfer or PayPal.
of the certified translation to your postal address
After the specified processing time (e.g. two working days), the certified translation will be sent to you by mail.
Shipping to an address within Germany by standard Deutsche Post letter is included in the price.