Residence permit – Certified Translation
from 39,00 €
Delivery time: From 1-2 working days (please select number of pages & language combination)
Certified translation of residence permit
You need a German certified translation of a foreign-language (e.g. English, French,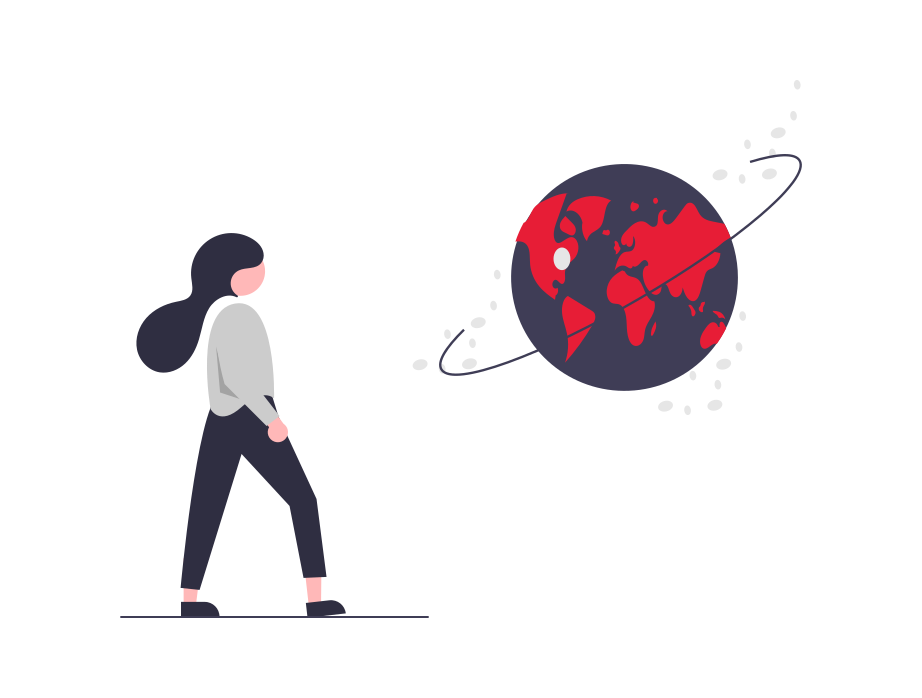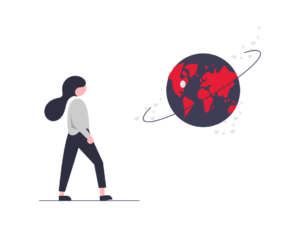 Italian, Chinese or Arabic) residence permit? Or do you need to have your German residence permit translated into a foreign language such as English, Turkish or Portuguese? Then you have come to the right place.
What is a residence permit?
A residence permit is a document that entitles nationals from third countries (outside the EU, e.g. Switzerland, the USA) to reside in the respective EU country. The German term is Aufenthaltserlaubnis (or Aufenthaltstitel).
Residence permits can contain different rights, which differ mainly in the duration of the residence permit. Thus, a residence permit can be a visa, a blue card or a permanent residence permit. Current residence permits are issued as plastic cards in credit card format.
For more information, please visit the website of the Federal Office for Migration and Refugees (BAMF).
Professional certified translation at cheap price
As an experienced and competent translation service provider, we deliver your certified translation with our network of translators sworn in at German courts according to the highest quality standards. In the process, your document is carefully transferred into the desired target language (e.g. German), true to the layout. The sworn translator confirms the accuracy and completeness of the translation in relation to the original document by his or her stamp and certification mark. A copy of the original document is also usually attached to the certified translation. For the translation, we only need a copy (scan or photo) of your document. For information on how to provide and digitize your document, click here. You will receive the certified translation by mail within the specified delivery time (2-3 business days for short documents). You can find more useful information about the order process here.